Below you will find useful information about the menopause and support to help you manage your symptoms: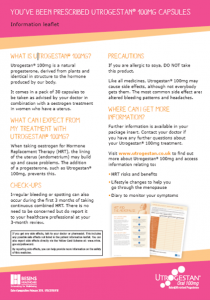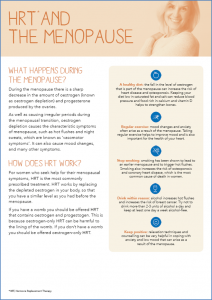 The HRT Journey Diary is a printable leaflet in which you can record how you are feeling and what symptoms you are experiencing over time. The HRT Journey Diary may be a useful tool to take with you to your check-ups with your healthcare provider. Developed by Besins Healthcare (UK) Ltd.
Besins Healthcare (UK) Ltd does not recommend, endorse or accept liability for the following sites controlled by third parties.
Women's Health Concern (WHC) provides an independent service to advise, reassure and educate women of all ages about their health, wellbeing and lifestyle concerns.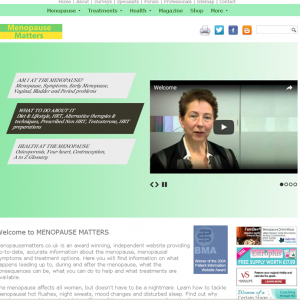 An award-winning website which provides up-to-date information about menopausal symptoms and their treatment.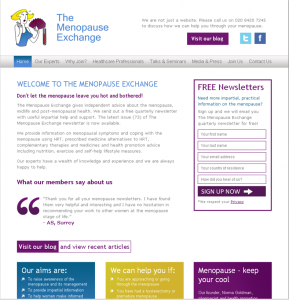 The Menopause Exchange provides independent advice about the menopause, midlife and post-menopausal health from a panel of experts.